This is a carousel. Use Next and Previous buttons to navigate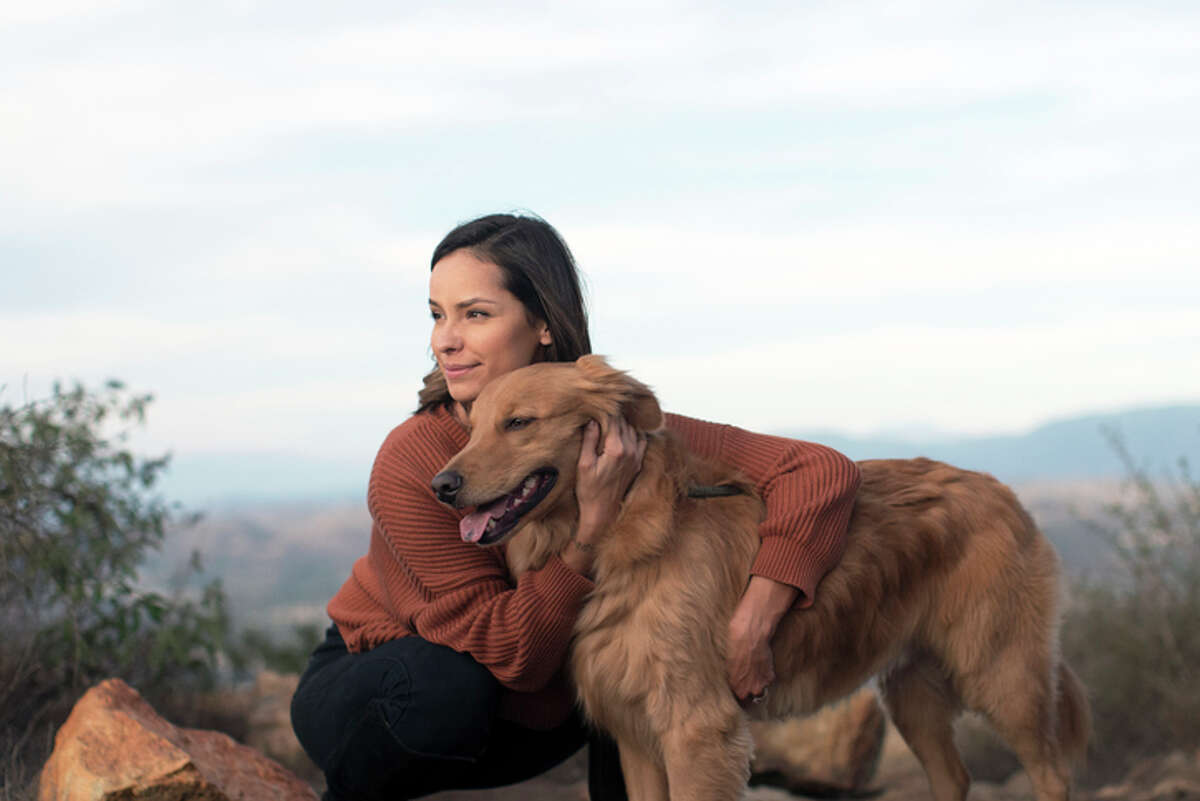 If you want to know how to be happy, I can proudly report that I now know the answer. I participated in "The Dalai Lama's guide to happiness" on the Ten Percent Happier app, and it basically solved the riddle of life.

I'm kidding, of course.