This is a carousel. Use Next and Previous buttons to navigate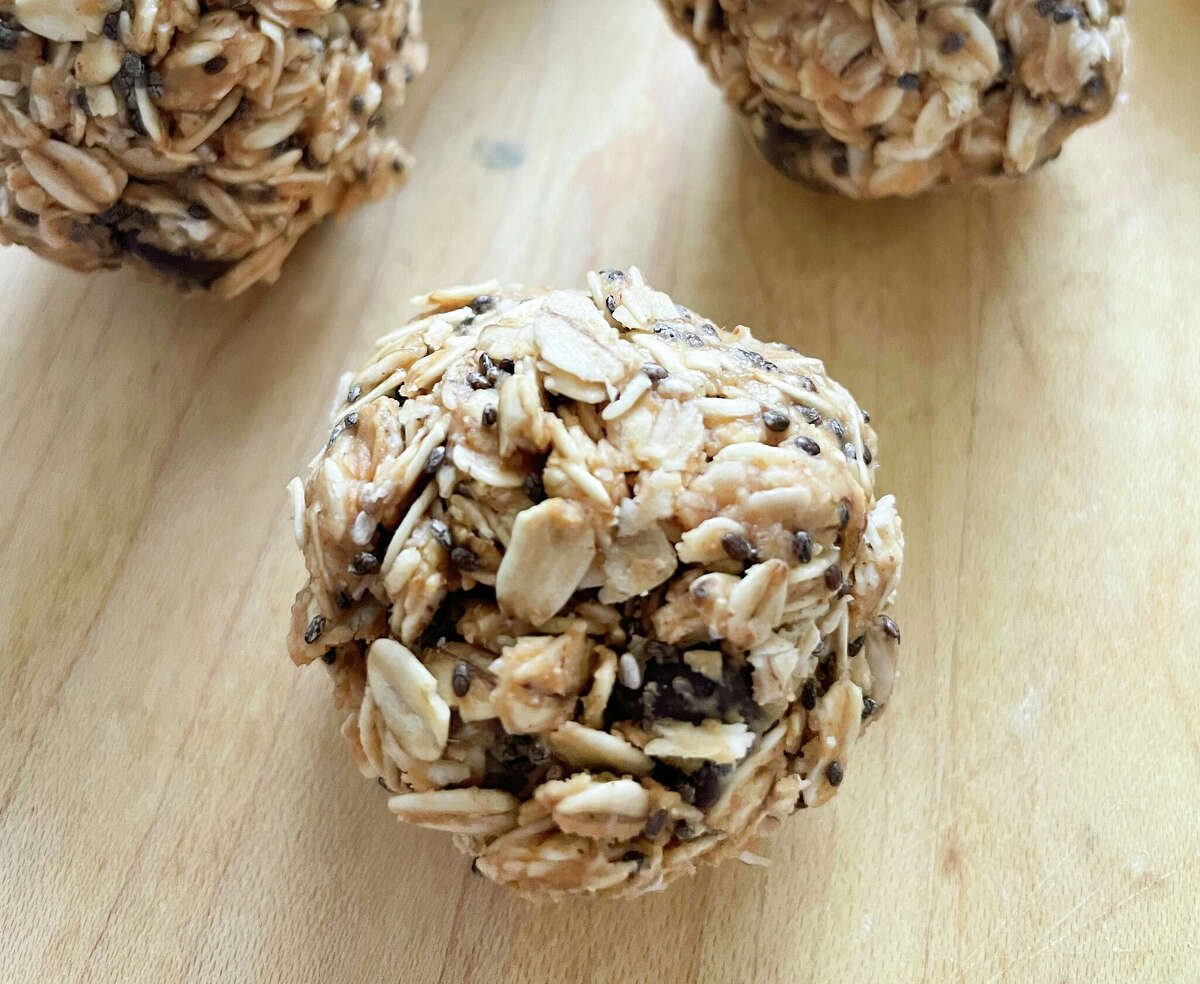 I love sweets but try to not overdo sugar.

It's not because I follow a particular diet; I just try to pay attention to how different foods make me feel. A little bit of sugar makes me happy. Much more than that — meh, not great.